Seriously I'm obsessed with using the beauty blender.
I use a liquid foundation (I hate my skin!) daily.
And used to apply it with a brush which sometimes would look super heavy handed.
This makes it look a lot lighter which I know I need.
Also leading me to obsessive watching of beauty blender videos on youtube.
Especially when I saw one with Kim Kardashian (obvs!)
So my reason for going to Sephora was to pick up the beauty blender because I had contemplated it for awhile.
ALSO to pick up my birthday freebie.
This year it was.
And I was disappointed when that was what they handed me. Especially because I loved the delicious smell of last years freebie of Philosophy Happy Birthday Beautiful shower gel (read here if you missed my last year shopping splurge)! Enough so that I repurchased the full size when I ran out.

BUT I'm seriously LOVING these lip glosses! Even more than the EOS ones I picked up in Dallas this fall!
So this is a definite repurchase...thats 2 for 2 for Sephora freebies!
Some when I'm in Florida I'm going to keep my eye out on sales for the beauty blender because it is super expensive here!
Other things on my dream Christmas list this year...
This beauty...Burberry Trench...ONE day!

Red Hunter Boots pic from here.
A kindle because reading books off my iPhone is giving me a headache!
I've been obsesses with Stubbs&Wootton slippers and they happen to have a store in West Palm Beach! SO going to try and make myself splurge on these puppies. Pic from here. When I was in Dallas I saw a pair of leopard ones at a bargain...totally regret not picking those puppies up now.
Tori Burch Flats. Pic from here.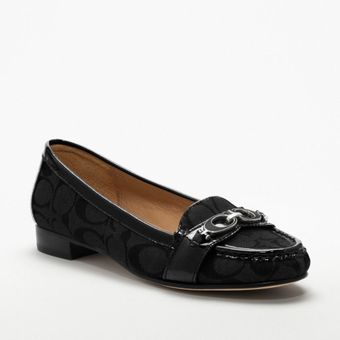 I've wanted a pair of coach black plain flats FOREVER to be my basic black shoe for work. This may be the year!
Since I'll be in the US and everything is SOOOOOOOOOOOO much cheaper than Canada...I will need to pick up my signature scent...Burberry London.
PS When you saw the title of this blog post you didn't SERIOUSLY think I was talking about a boy right?!?!?!